.
Simple Nursing Covers are 36"x24" of single layer fabric with an adjustable strap and curved boning allowing any mommy to easily bond with baby and navigate nursing in public modestly.
Simple covers come with a matching strap or a coordinating strap made of different fabric.
Simple Nursing Cover: $22
Simple nursing cover, inquire about other products shown if interested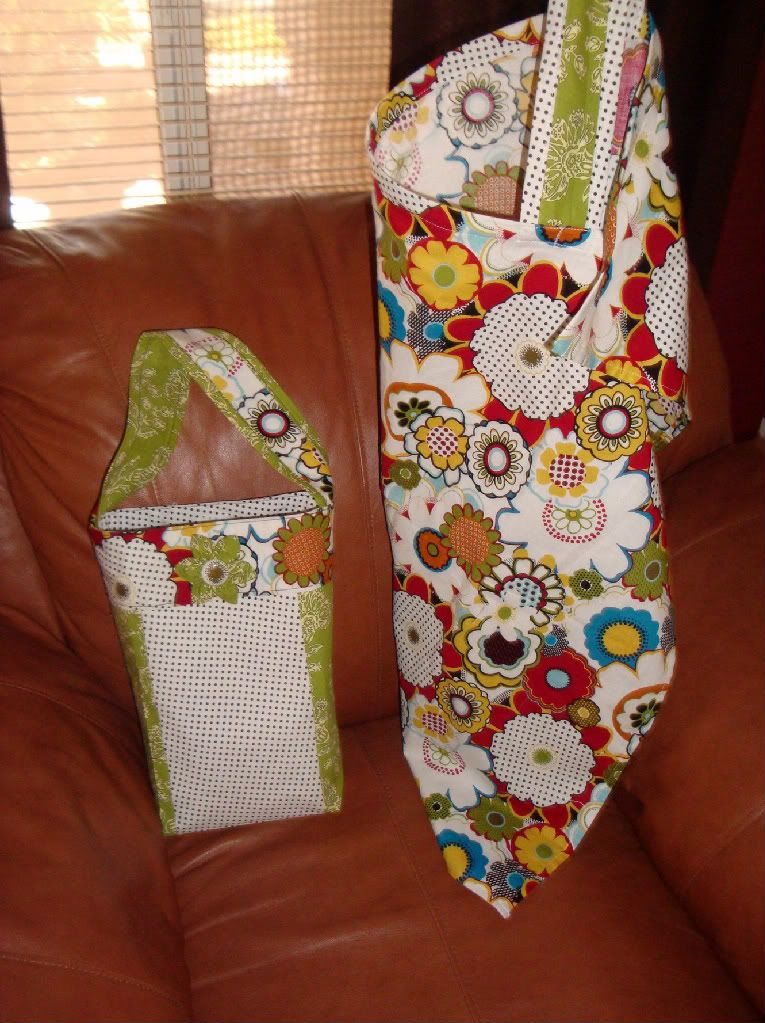 Custon cover, more detail, price varies
As I mentioned I do custom orders just for you. If you want it a specific way or detail I am at your service.